Need a pick-me-up for your Monday afternoon? Search for
"hipster glasses" on Etsy
, and join me in secretly lusting after all the cute, thick-rimmed frames that pop up! I find these glasses so charming, and while I am not so great with the whole glasses thing in my day to day life (the world is safer when I wear contacts), I'm still tempted to buy a pair for my own (and my roommates') amusement.
Behold, America's favorite silver fox (from lovelyish.com)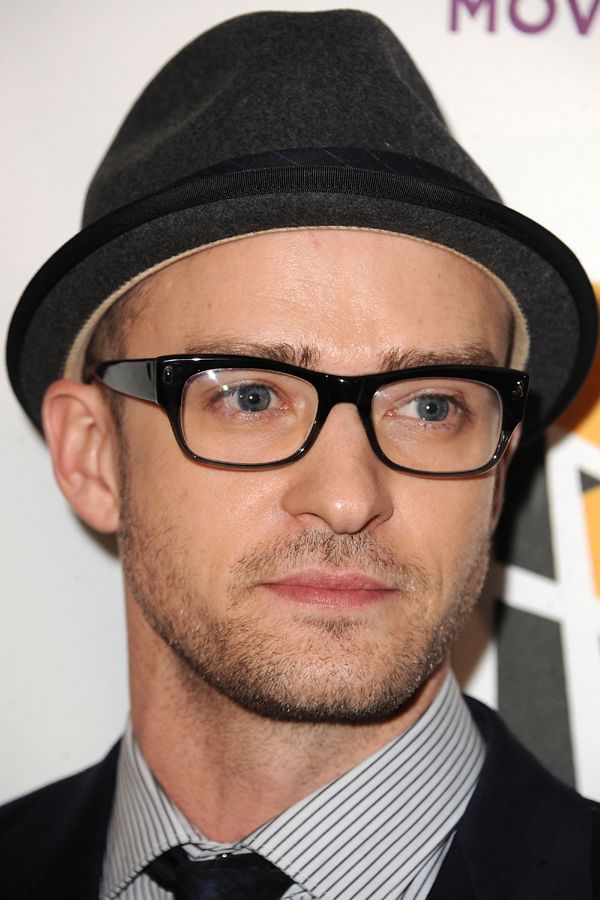 Aaaand our fave, JT. Awesome glasses, douchey hat.